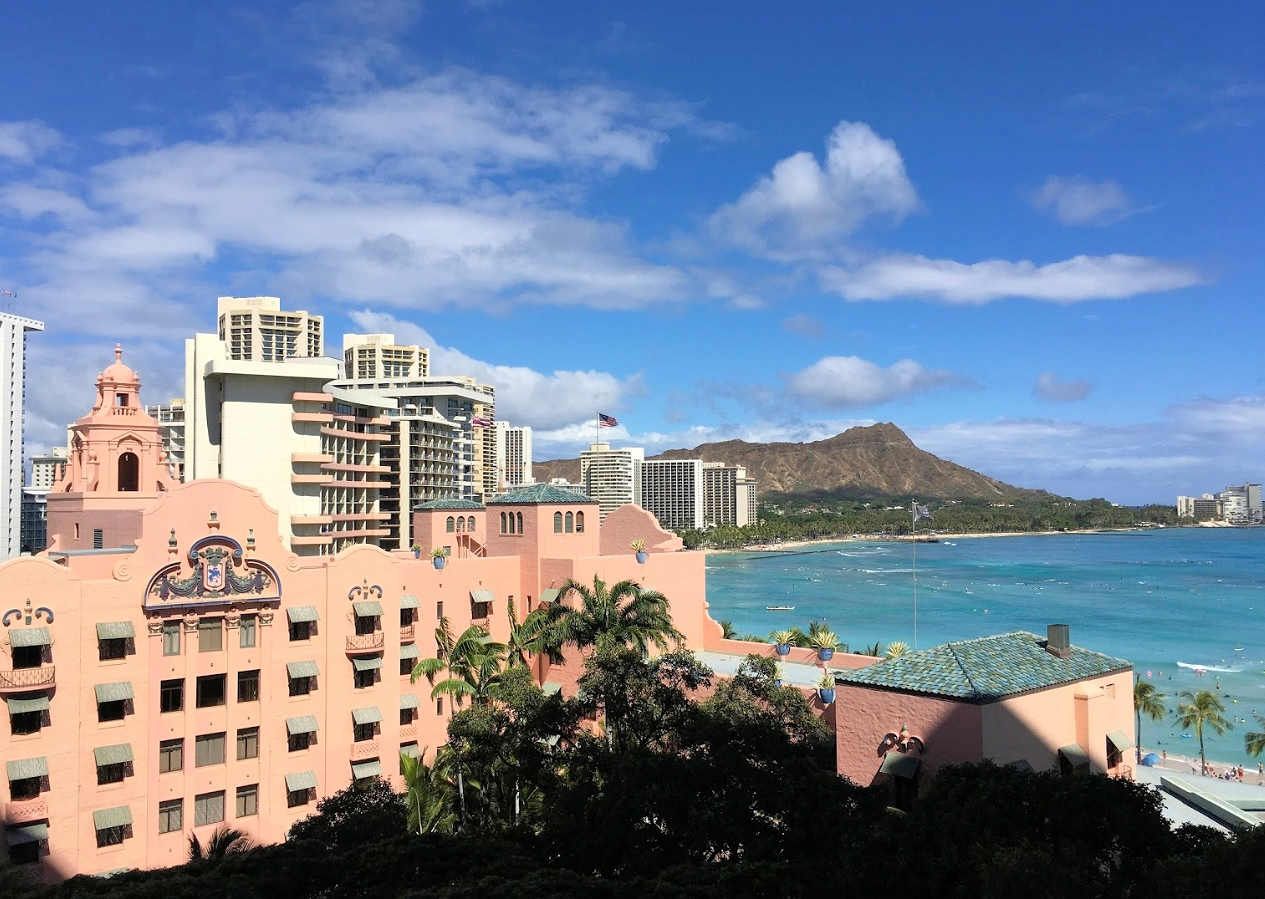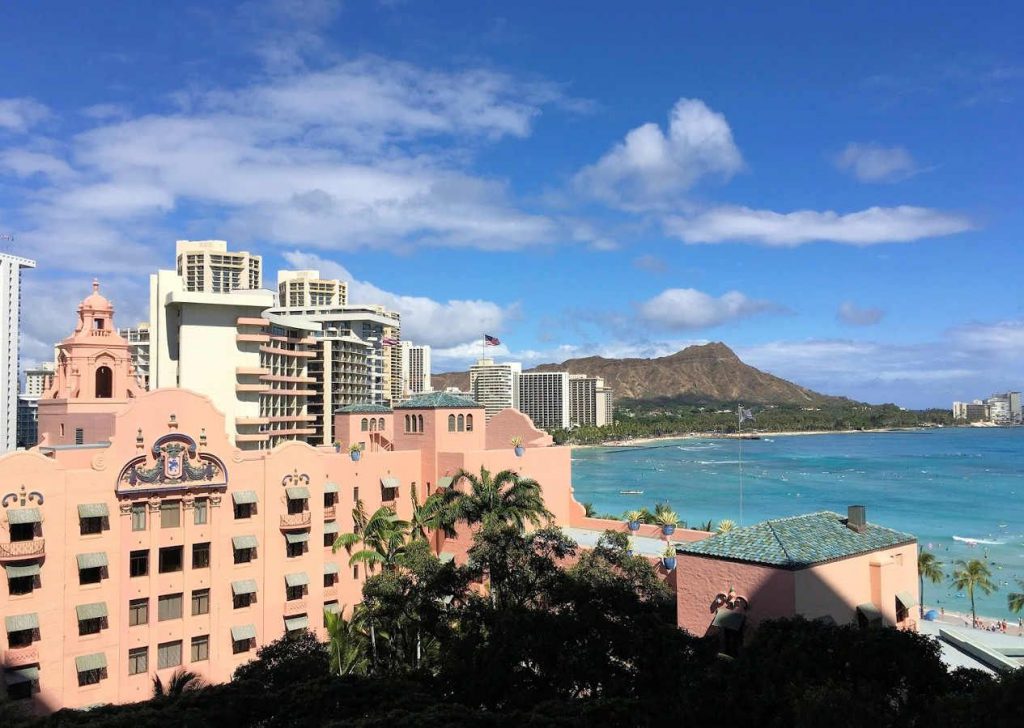 Siteline was recently selected to install the millwork at the new Tiffany & Company flagship store at the Royal Hawaiian Center in Honolulu, Hawaii. The luxury retailer has been working on this new store for over two years and is expected to open in 2018.
This Tiffany & Company store is Siteline's 12th store location with this brand. Selected by the General Contractor, Swinerton Builders, Siteline brings a seasoned crew to Hawaii to lead this effort. The exceptional detail seen in the jewelry in Tiffany stores is equally reflected in the demanding details within the interiors of their stores. We believe that Swinerton Builders understands the value that experience at this level in finish carpentry brings to the development of this new store. We are honored and very much excited about this opportunity.
Every new location site Siteline works at presents unique challenges. The distance to travel and the shipping of tools will be one of the logistics challenges that Team Siteline will tackle shortly. Siteline plans to supplement the experience talent being sent out to Honolulu with some qualified local talent, and we will be discovering ways to seek out the talented carpenters on Oahu. Since the anticipated start date for Siteline is not until early 2018, we have some time to hone in on these solutions. When Siteline steps onto the job site at the Royal Hawaiian, we will have the best manned and equipped team possible!
Fortunately, the one problem we definitely don't have is finding volunteers to travel to this project!