At Siteline, our goal is to create memorable experiences, for both our customers and our employees alike. Our highly talented team of professionals, from our office to the field, are focused on innovative solutions and unmatched caliber of quality and service. Our commitment to improvement is never ending. We share the pride of craftsmanship with the owners and users of the incredible environments that we help create.
---
2003
"Contract Office Installations" is created – the prelude to Siteline
2003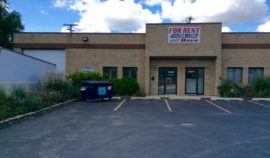 Contract Office Installations' first office in Blue Island, Illinois
2005
Contract Office Installations moves to new offices in Lemont, Illinois
2008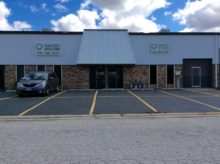 Contract Office Installations is growing and expands into a new facility in Posen, Illinois
2009

Contract Office Installations is renamed Siteline Interior Carpentry
2010-2012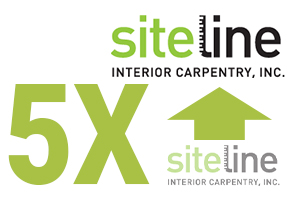 Our company grew 5X in total revenue
2013
Siteline rolls out its new logo
2013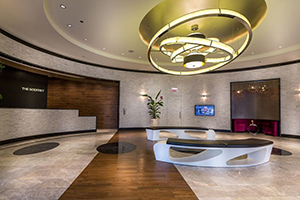 Siteline begins offering fully furnished and installed Millwork
2013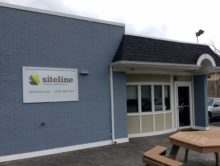 The growth is continuous! Siteline relocates to Midlothian, Illinois
2014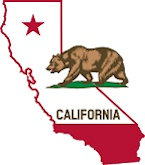 Siteline goes west and starts its California operations
2015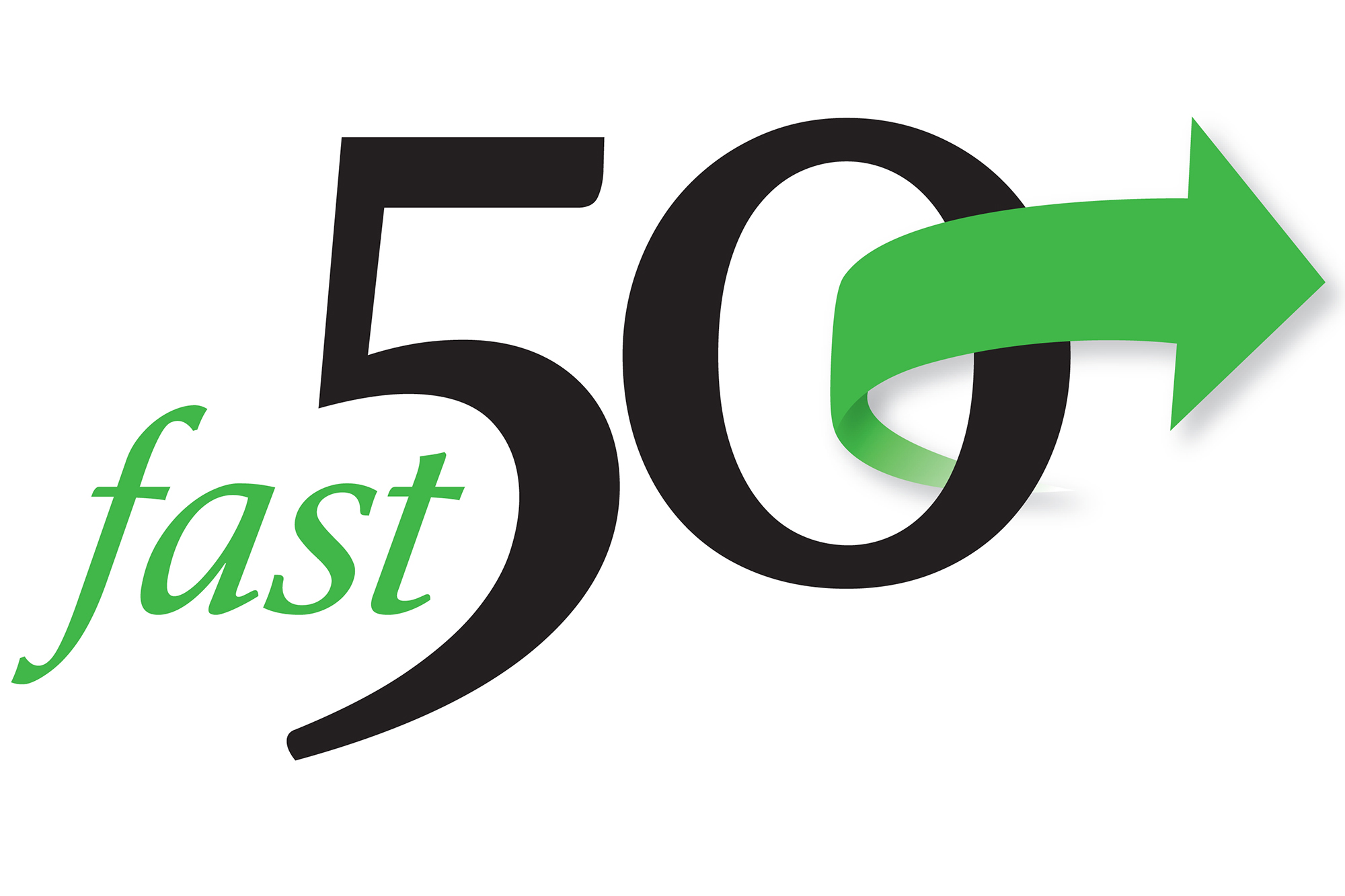 Siteline is ranked #37 on Chicago Crain's Fast Fifty
2016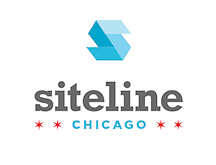 To better serve our customers, Siteline opens its downtown Chicago office along Michigan Avenue
2016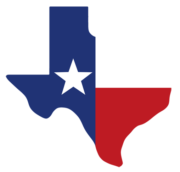 Siteline begins its operations in Texas
2017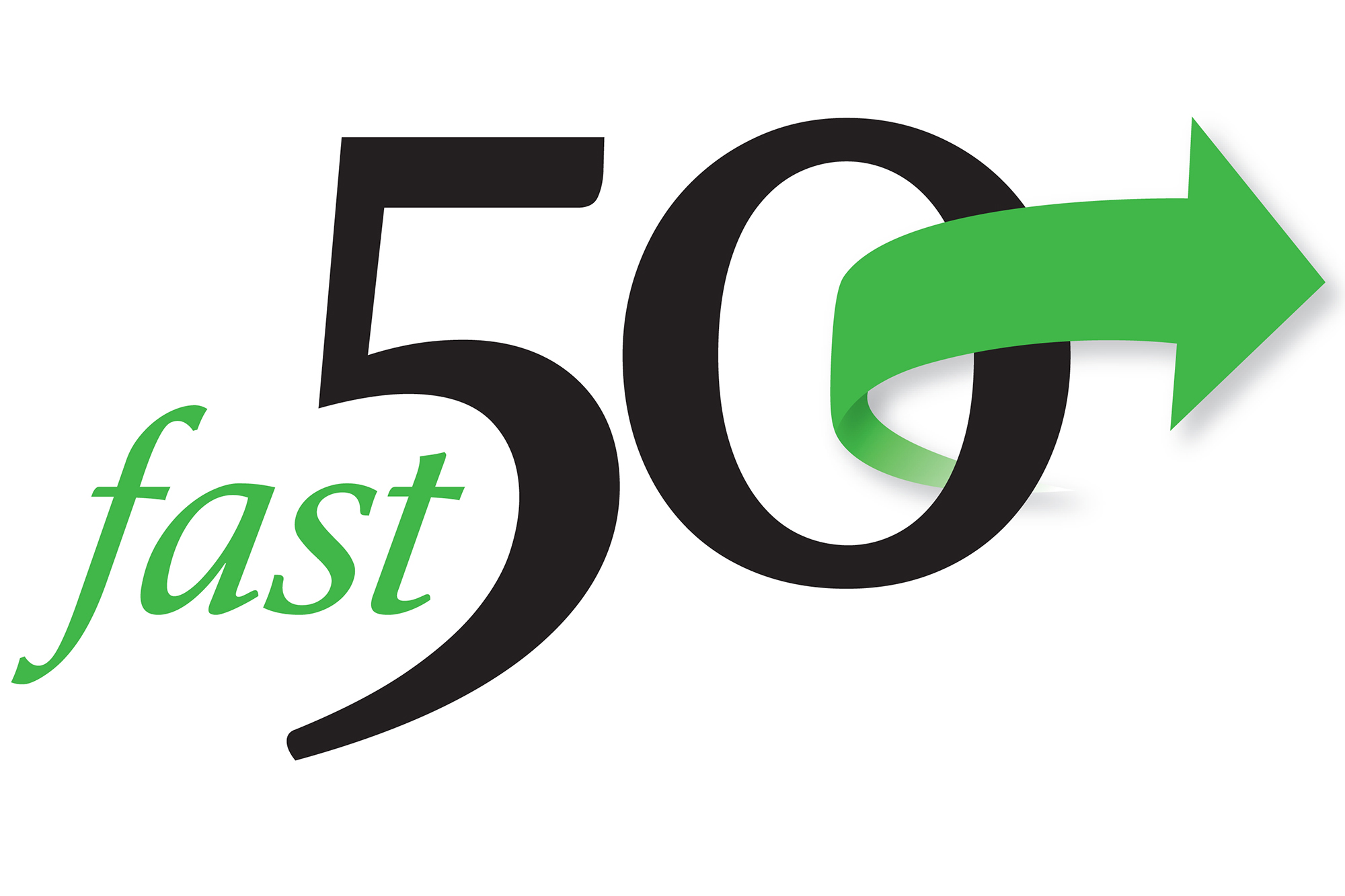 Siteline is ranked again by Crain's Chicago Business magazine – this time as #17 on their Fast Fifty list!
2017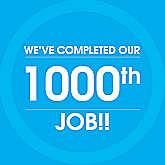 Siteline is awarded its 1000th project
2017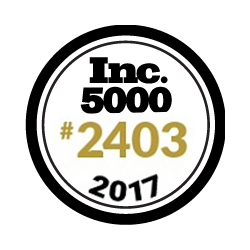 Siteline ranked by INC Magazine as #2403 among the top 5000 fastest growing privately owned companies in the US
2018

Siteline now represents Infinium Glass
2018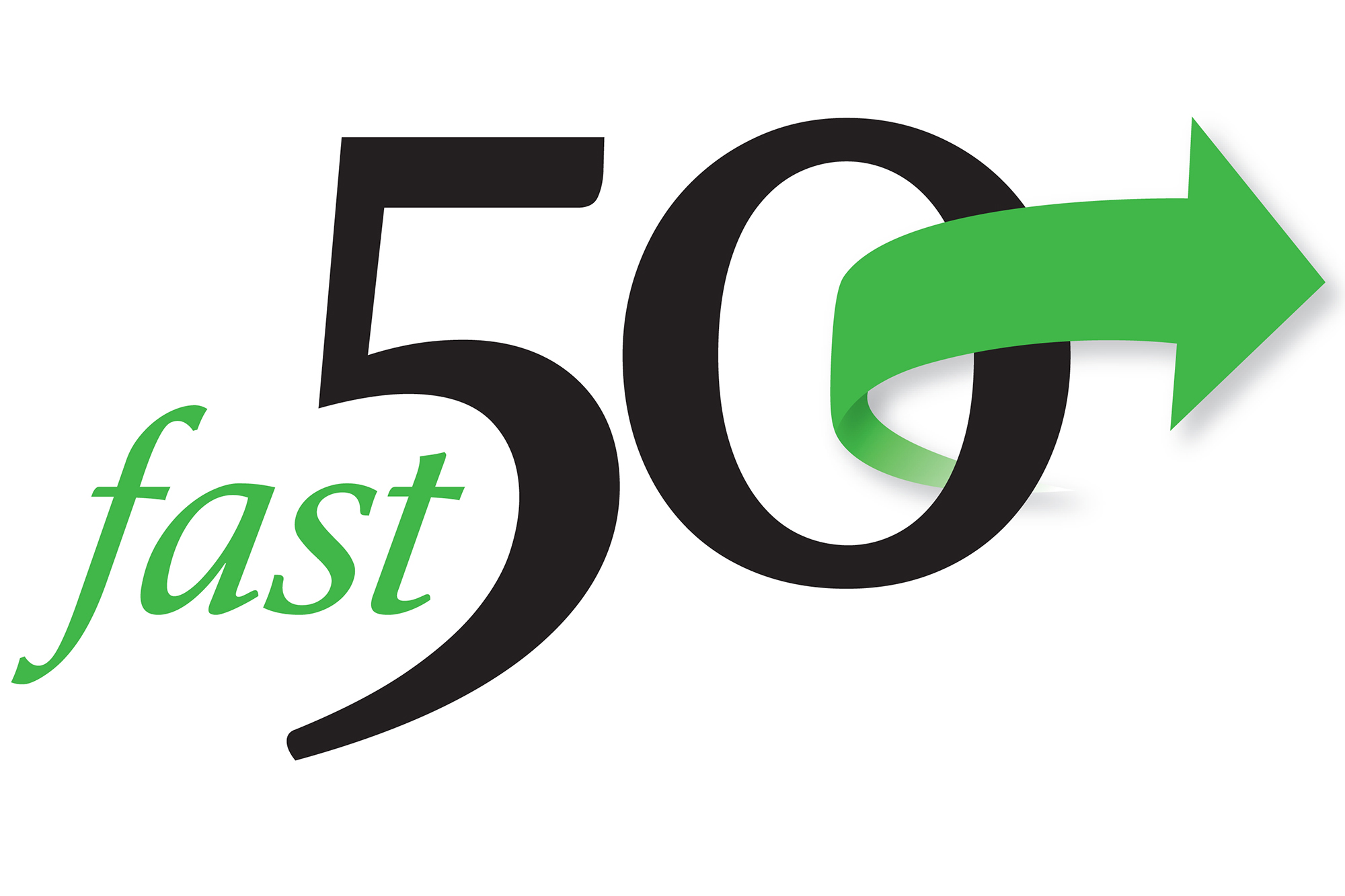 Named Crain's Chicago Business Fast 50 for the 4th straight year
2018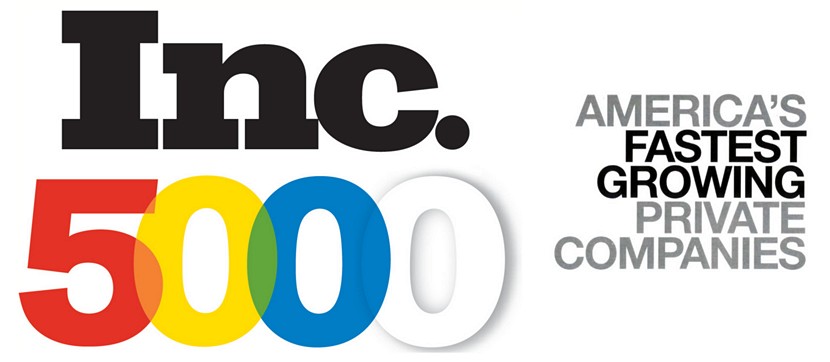 Siteline honored as one of the fastest growing companies in the US for the 5th year in a row
2018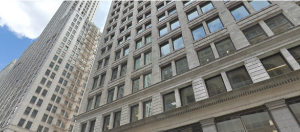 Relocated HQ and showroom to 25 East Washington, Chicago, IL
2018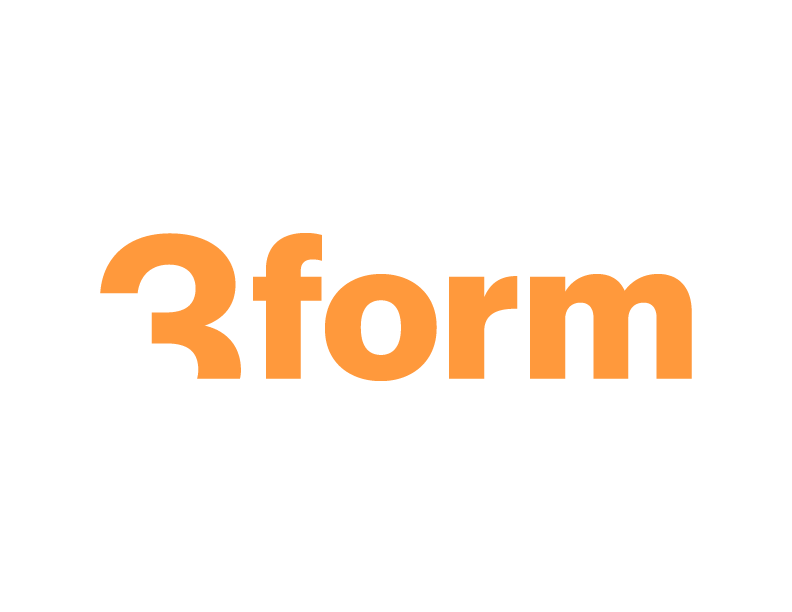 Only Chicago company certified to install 3form
2019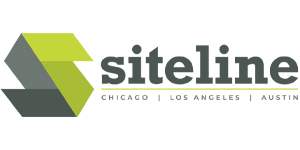 Siteline launches new master brand and website
2020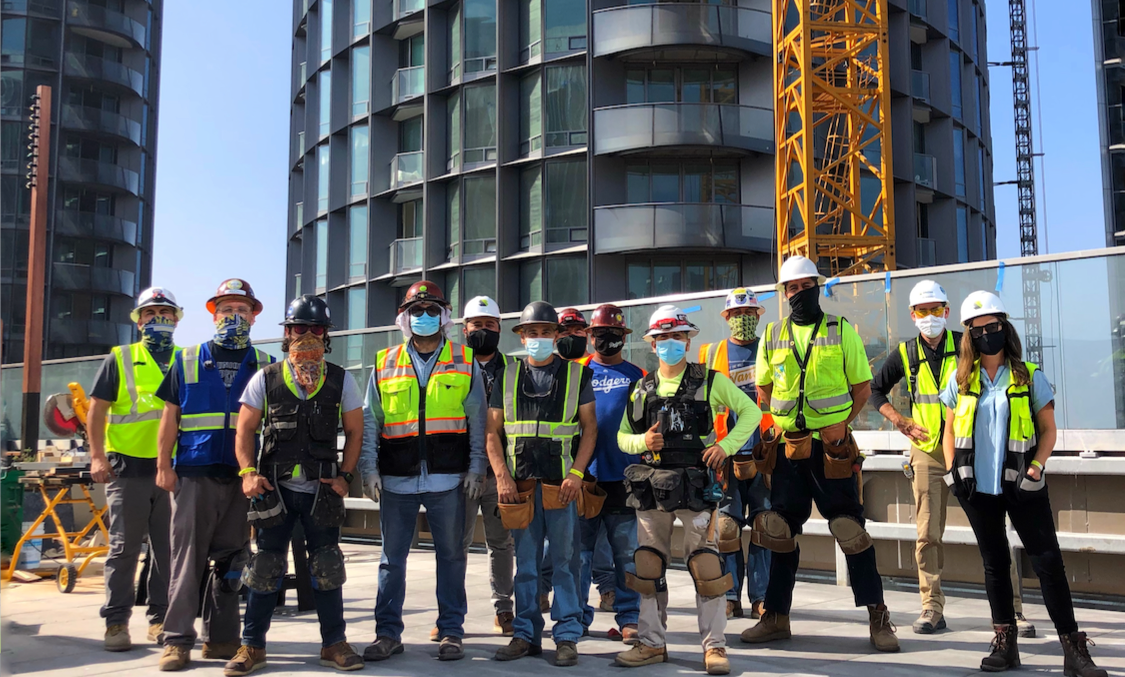 Siteline's core value Agility takes center stage. Stay safe and stay the course.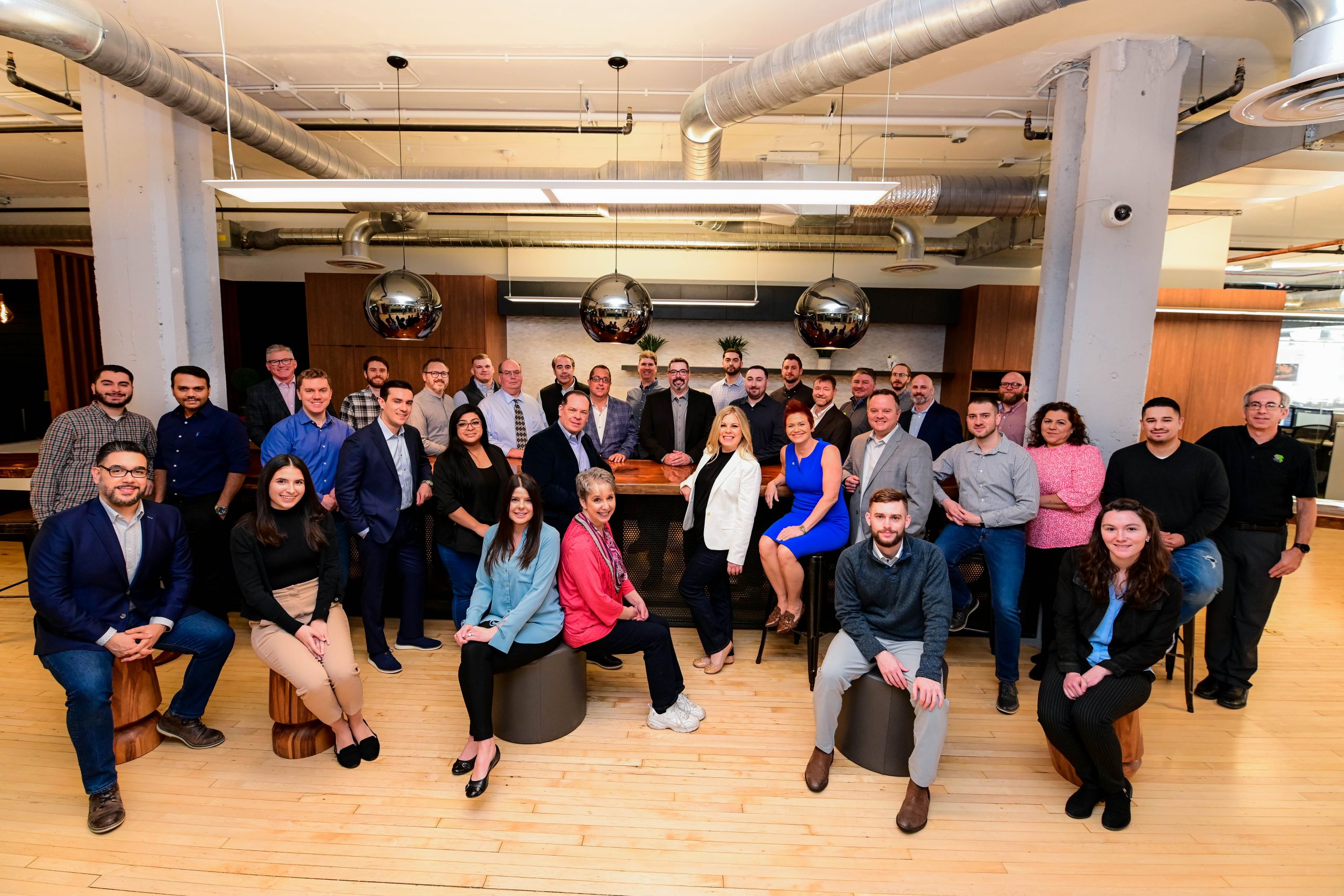 The highest quality work demands the highest quality teams. Our work is a testament to our experts, their craftsmanship unmatched in the industry. Their safety qualifications, continued training, drive for continuous improvement, and commitment to excellence not only ensure the certainty of outcome but also the quality of the experience.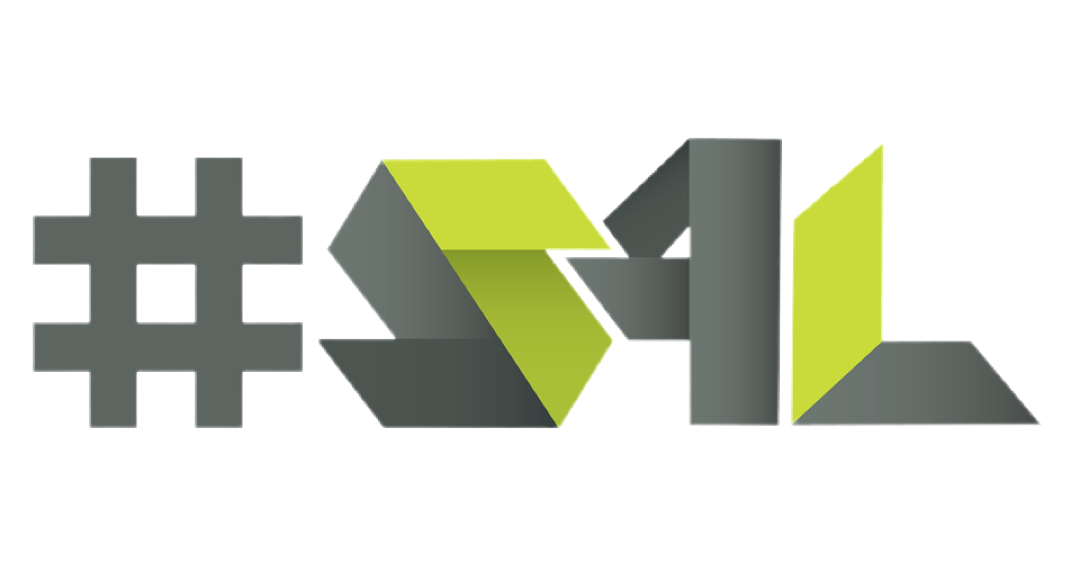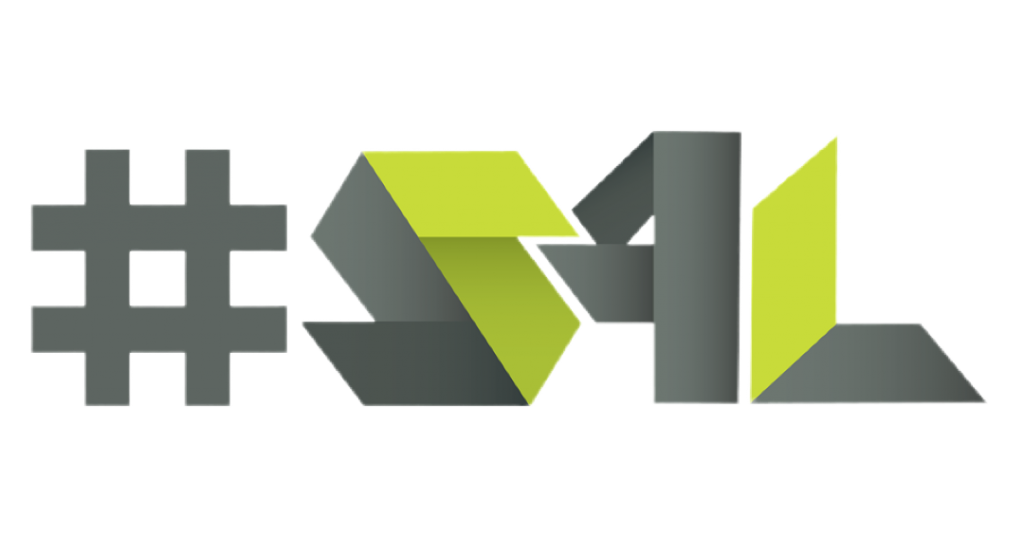 Simple, but rich with history, the iconic #S4L logo first emerged on a sheet of plywood backing many years ago. As Siteline added members to its field team, "Siteline 4 Life" or "S4L" started appearing on everything from wall protection, to gang boxes, tattoos, and beyond. Officially endorsed in the late 2010's, the #S4L logo is symbolic of what it truly means to work at Siteline, 4 Life.