The services you need
under one roof
From millwork and interior carpentry to modern, high-tech glass partitions, we bring the services you need under one convenient roof. Having spent our careers on job sites, we understand the challenges project managers face every day. The more moving parts there are, the more headaches there are. Having one contractor for all three services can reduce stress and keep your project running smoothly. Whether you chose us for one or all of our services, the result is always the same — the best work possible. It's your job to have a vision, it's our job to bring that vision to life. We do whatever it takes to make that happen, every single time.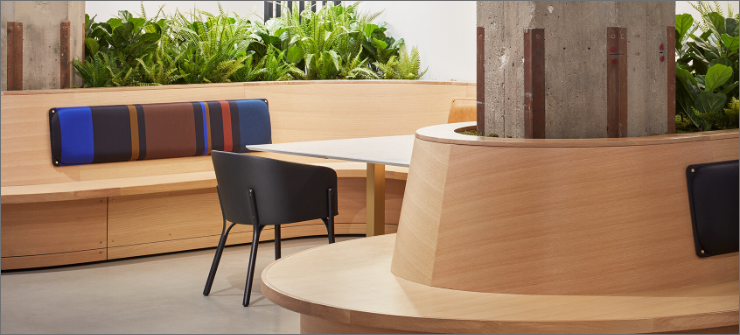 Millwork
At Siteline our expert craftsmen have the skill sets required to provide the products and install any project be it wood, metal or glass regardless of the complexity.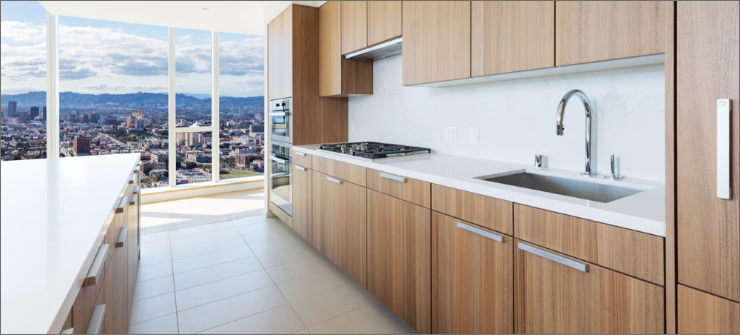 Interior Carpentry
The highest quality work demands the highest quality team. The consistent quality of our work is a testament to our experts, their craftsmanship is unmatched in the industry.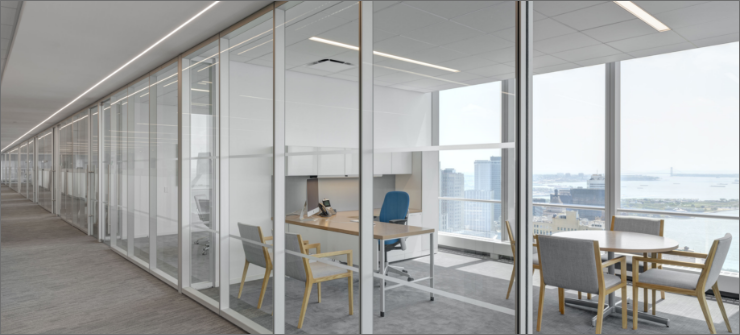 Glass Partitions
Our experience and expertise in both providing the products and installing glass partitions can deliver a dramatic difference for your lobby, office or amenity space.